Looking to get beyond the 'clicking by numbers' approach to landscape photography? Geoff Harris considers the limitations of checklist photography, and suggests some solutions…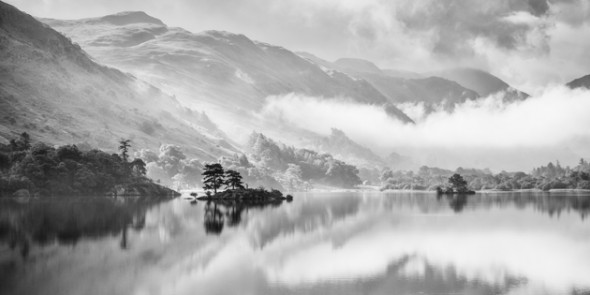 MARK LITTLEJOHN – Masters of Vision
On any given Sunday the hills are alive with the sound of shutter releases clicking (with the mirror locked up, naturally) as landscape photographers up and down the country do their stuff. From the Scottish highlands to the south coast, people get up at stupid o'clock in all sorts of weather to crouch over tripods, painstakingly attaching filters and tut-tutting at histograms. You've got to admire them; this is physically and mentally demanding photography, involving much more than a nice country walk with the camera.
So given all the effort and expensive gear involved, why do many landscape images look so similar – and is this a bad thing?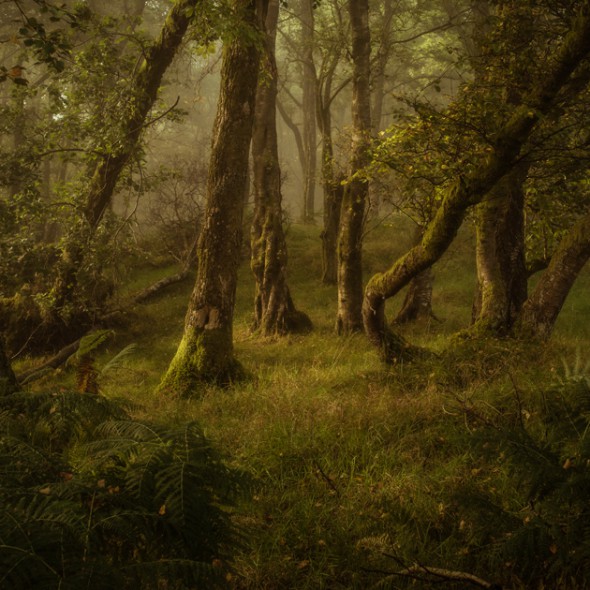 MARK LITTLEJOHN – Masters of Vision
It seems as if many enthusiast photographers (and some of the more predictable professionals) have internalised a landscape photography checklist which they feel they always need to follow. First, they head to the coast, or popular beauty spots. Then there needs to be some of kind of rocks or boulders in the foreground to lead in the eye, then the depth of field needs to stretch to infinity.
This is often balanced by water and sea shot at long exposures, so it looks glassy or milky, and heavily filtered skies that look so apocalyptic, you expect the accusing finger of God to point down through the clouds. Some of these scenes wouldn't look out of place on the cover of The Watchtower, warning non-believers of their imminent immolation. A layer of HDR varnish is sometimes applied by cruder exponents of this style, or the golden hour colours 'lysergically' cranked up in software.